+91 937 2125852
+91 771 9896627
+91 916 8187424
humsafer.mmb@gmail.com
www.humsafer.in
सही हमसफ़र की तलाश में
हम निभा रहें हैं आपका साथ

Most easy way to search partner..

Hundreds of Registrations
Find Hundreds of Matches

सही हमसफ़र
साथ ज़िंदगीभर का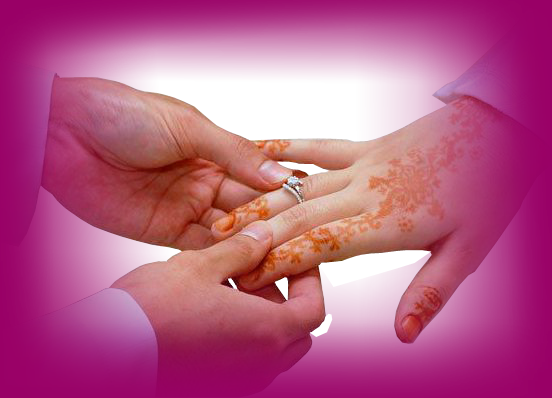 Registered Member
Login Here
Easy And Secure Registration
Steps For Registration
Click on Registration
Fill registration form and register profile
Now login into your account with your Reference Id & Password
Verify your mobile by OTP (Mobile verification is required to view other profiles)
Add Photos for better result
Click on Add package button to add desired package to your account
Humsafer Marriage Bureau
(Most Easy way to search partner)

Hundreds of Registrations
Find Hundreds of Matches

Humsafer Marriage Bureau is one of the social unit.
It serves from last ten years in search matches for marriage purpose specially for muslims. It succeed and now we increase its criteria.
Humsafer Marriage Bureau now opened for all caste people in search matches for marriage purposes. Do Registration and got as you wish matches.

AiM Organization For the Social improvement and human integration, Akola, Maharashtra.
Our Next attempt is to help economically poor people and their child for education, unavoidable necessites, disease etc. Generous donor who wants to support or help them they can donate Sadqa , Zaqat and bank interest money or donation to organization on its account number. God Bless you. God knows best.

Click here for payment details.
Find your best match by registering yourself